Over 50+ Vendors & Growing
Afri Seasons open doors for you to get all your needs at the comfort of your home. Discover the best dishes, groceries and more delivered to your door.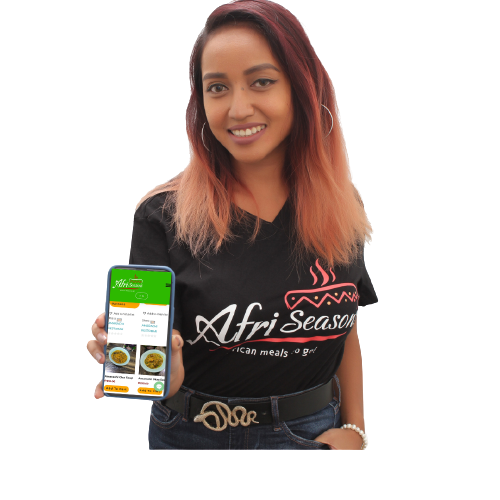 As we continue to make our services more accessible to all, we want to see fresh faces to join our growing family.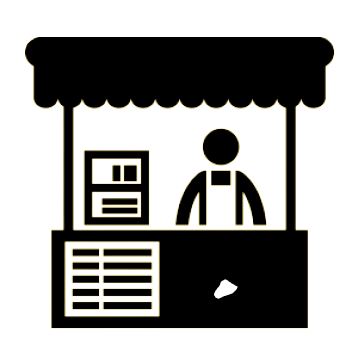 Be an Afriseason Vendor
Do you own a restaurant, store or sell from home? Download our Vendor app and register now.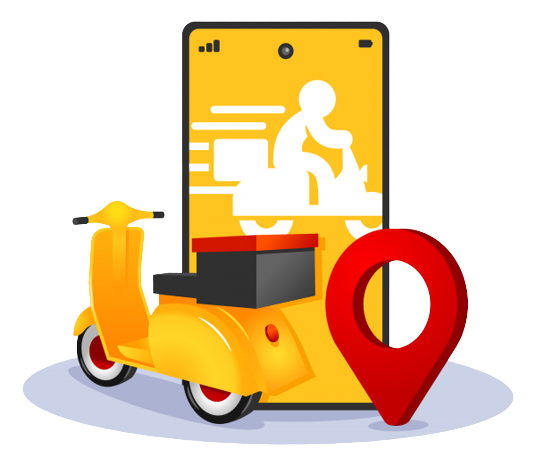 Be an Afriseason Rider
Do you own a motorcycle or even a bicycle? Make extra income when you deliver for Afri Seasons. Download our biker app and register now.
Afri Seasons is a one stop hassle-free shop and delivery app for everything African. 
The company was established at the beginning of 2022 to house all African restaurants and stores. 
It's name was a shared idea from seasoning but mainly African derived hence the name Afri Seasons.
Afri Seasons was intentionally made to connect people and African food vendors through an extra hand in delivering food and items door-to-door. 
Come do what you love to do because it will never feel like work. 
Downlaod our app
FOR SAFE DELIVERY AT YOUR DOORSTEP, KINDLY CONTACT US.
We would be more than glad to assist you.